Address:

11025 Ranchstone Drive, Houston, TX 77064 

Email:

Phone:


Fax:
281-970-5151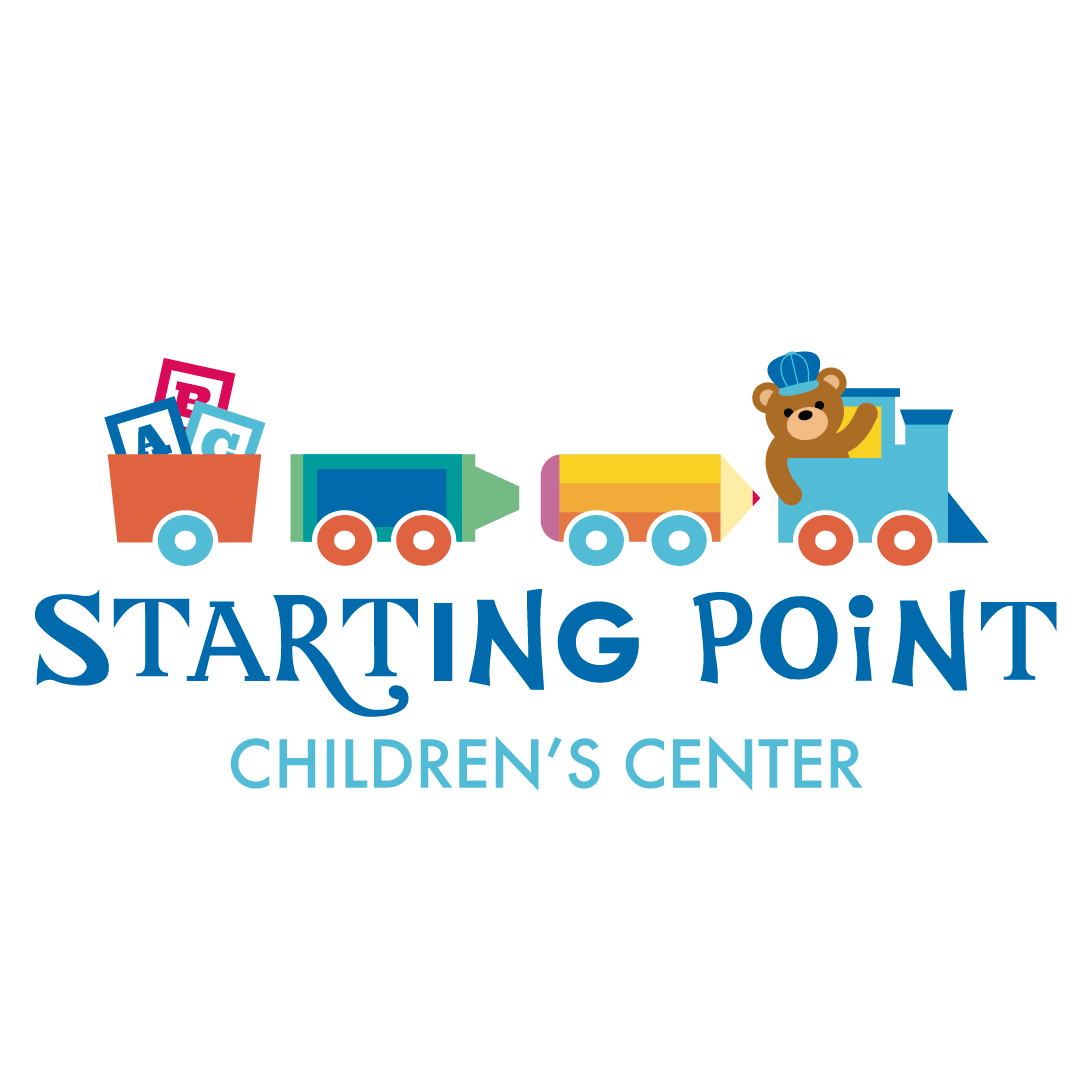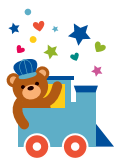 PARENTS - Click here to view and update your account information, billing and more!

Please join us for class Christmas parties on Friday, December 21 from 3:00 - 4:00 PM!
The center will be closed Monday, December 24 and Tuesday December 25.
The center will close at 3:00 pm on Monday, December 31
and we will be closed on Tuesday, January 1, 2019.